Notices
Reminders for week beginning 04/12/23
A few reminders for this week beginning 04/12/23:
⭐️ School begins at 8.40am. Please ensure your child arrives to school at this time as there is no playground supervision until 8.40am. ⏰
🥣 Breakfast club available from 8am
🥘 Please book BOTH dinners and packed lunch on the School Money app before Monday
⏰ Y1-3 finish at 1.50pm
⏰ Y4-7 finish at 3pm.
⭐️ Monday 4th December:
🧠 Y6- TAHMI season (Children can wear their PE kits to school).
🏫 Y7- Girls and Boys Model taster session.
🏫 Y3- Shared Education 'Buddy Up' programme.
⭐️ Tuesday 5th December:
🏫 Y7- Boys Model for media studies.
⭐️ Wednesday 6th December:
🎶 Y4-7- Crown Jesus pantomime
🏫 Open night 5.30-7pm
⭐️ Thursday 7th December:
🎄 Christmas jumper day/non-uniform- £1 payable via the School Money app.
🎅🏻 Christmas dinner- free of charge for ALL pupils.
👩🏻‍⚕️ Y7- Medic in Primary School session.
Welcome Message
On behalf of the children, staff and governors I would like to welcome you to Ligoniel Primary School.
We care, we value and we aim to provide the best.
The school aims to promote the values and beliefs of teamwork, self-discipline, hard work, respect, compassion, honesty, independence, reliability and perseverance.
We celebrate the success of the children in our school. Each child is encouraged to achieve their best and achievements are celebrated through weekly assemblies, displays of pupils' work and other events attended by parents and friends.
We aim to bring learning alive and make it engaging and relevant for all children. In order to do this we work with the wider community involving children, parents, staff and governors. We hope that in this partnership together we can give each child a great start in life.
We are a busy and friendly school, with lots happening. This website aims to give you a taster of the school, as well as providing regular updates for parents and pupils.
We hope you find any information you are looking for on the website. Please feel free to contact the school with any queries you may have.
Thank you for visiting!
Mrs Dawn Young
Acting Principal - Ligoniel Primary School
Latest Gallery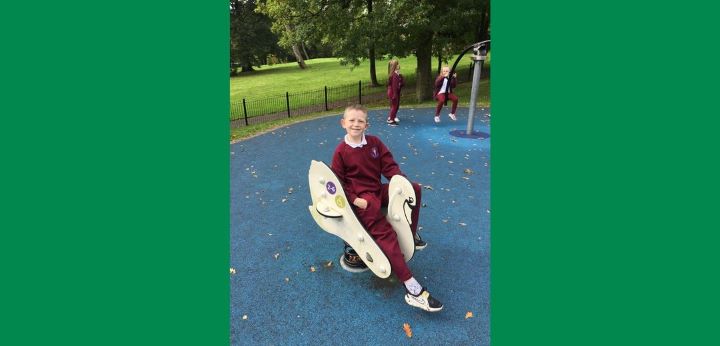 Upcoming Events...
Wednesday, 6th December 2023
Open Night for Nursery & Year 1 (5.30-7.00pm)
Thursday, 7th December 2023
Christmas Jumper Day (Save the Children Charity -fundraiser)
Ligoniel Primary School Ligoniel Road Belfast BT14 8BW | Tel: 028 9039 1502